This knowledge article will provide you steps to perform a Throat Exam with your TytoHome

To watch this on YouTube just press CTRL on your keyboard and click on the YouTube logo on the lower right part of the window at the same time.
Throat Exam
Step 1: Select Throat exam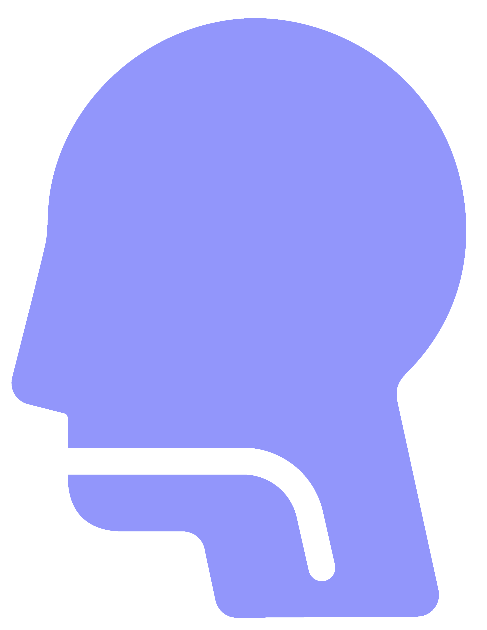 on the Tyto Device.
Step 2: Press Start to begin recording and follow the instructions guiding you to place the Tyto Device in your mouth, with the camera facing toward the back of your throat. Aim to get a good visualization of the throat and tonsils. The TytoApp will show what images you will want to capture.
If you are having trouble visualizing the tonsils, you may want to attach the Tongue Depressor (please see image below).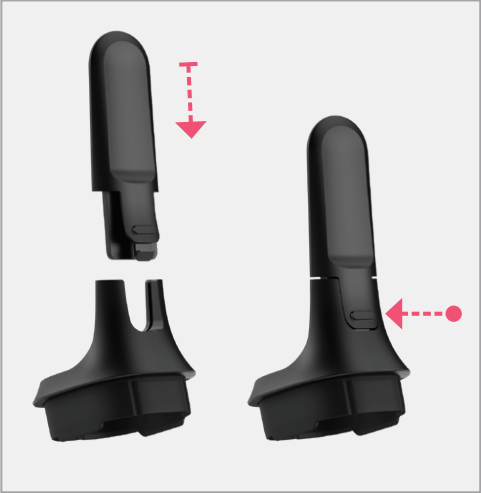 Step 3: Once you see the correct image, press Stop to end the recording and press Done to finish the exam.
Step 4: When you return to the main exam screen on the Device, you will see the throat exam with a check mark next to it indicating that the exam has been captured.