This knowledge article will provide you with steps to perform a Temperature Exam with your TytoHome

To watch this on YouTube just press CTRL on your keyboard and click on the YouTube logo on the lower right part of the window at the same time.
Basal Body Temperature
Step 1: Select Temp exam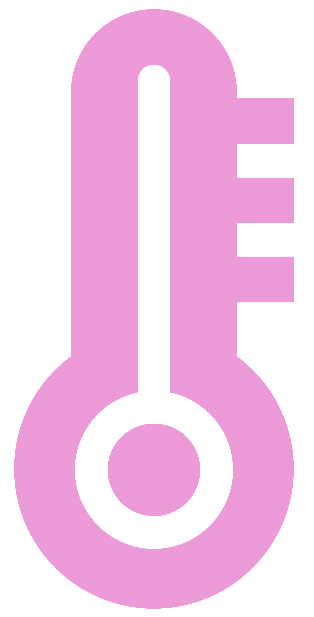 on the Tyto Device. No Adaptors are needed to conduct this exam.
Step 2: Hold the Device to the center of your forehead, close to your skin but not touching it, no more than 2 inches away, and make sure no hair interferes. The exam screen should be facing outward. Press Start.
Step 3: Temperature result will be displayed on the screen, and you will hear a beep indicating that the exam is complete. Press Done to finish. If you would like to retake the exam, press Repeat.
Step 4: When you return to the main exam screen on the Device, you will see the temperature exam with a check mark next to it indicating that the exam has been captured.